Information
Welcome to the Heighington Millfield Primary Academy website. We hope you enjoy your visit.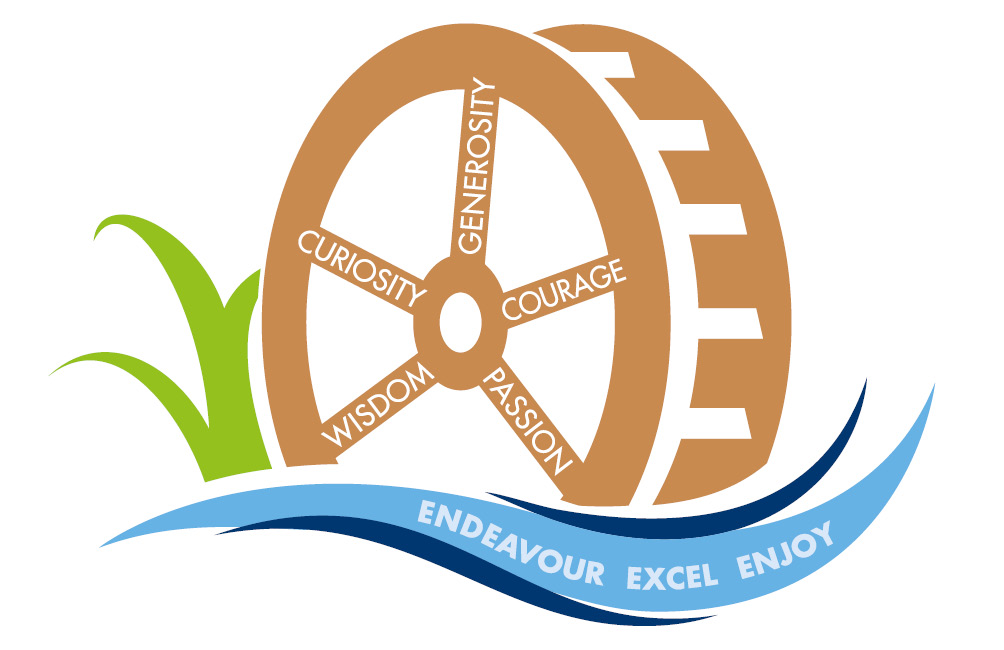 We encourage our children to endeavour, excel and enjoy their learning potential through a stimulating, imaginative, fun curriculum. A positive attitude is promoted by active involvement throughout the whole school and in partnership with parents and the local community. Together we respect and celebrate our individual differences. We trust each other and have confidence to meet high personal expectations in a safe and happy learning environment. Limitless learning is encouraged for all our children and staff, ensuring outstanding individual achievement through caring, supportive and creative leadership. New technologies are continually embraced across the whole curriculum to ensure our children develop the essential life skills required for this modern, rapidly changing world.
We share the core values of The Priory Federation of Academies Trust - Wisdom, Curiosity, Generosity, Courage and Passion.