Priory Witham Site
This site will be for Reception and Year 1.
Reception will be in the classroom below. Their outdoor area is through the door at the back of the pictures and their toilets are just off this area.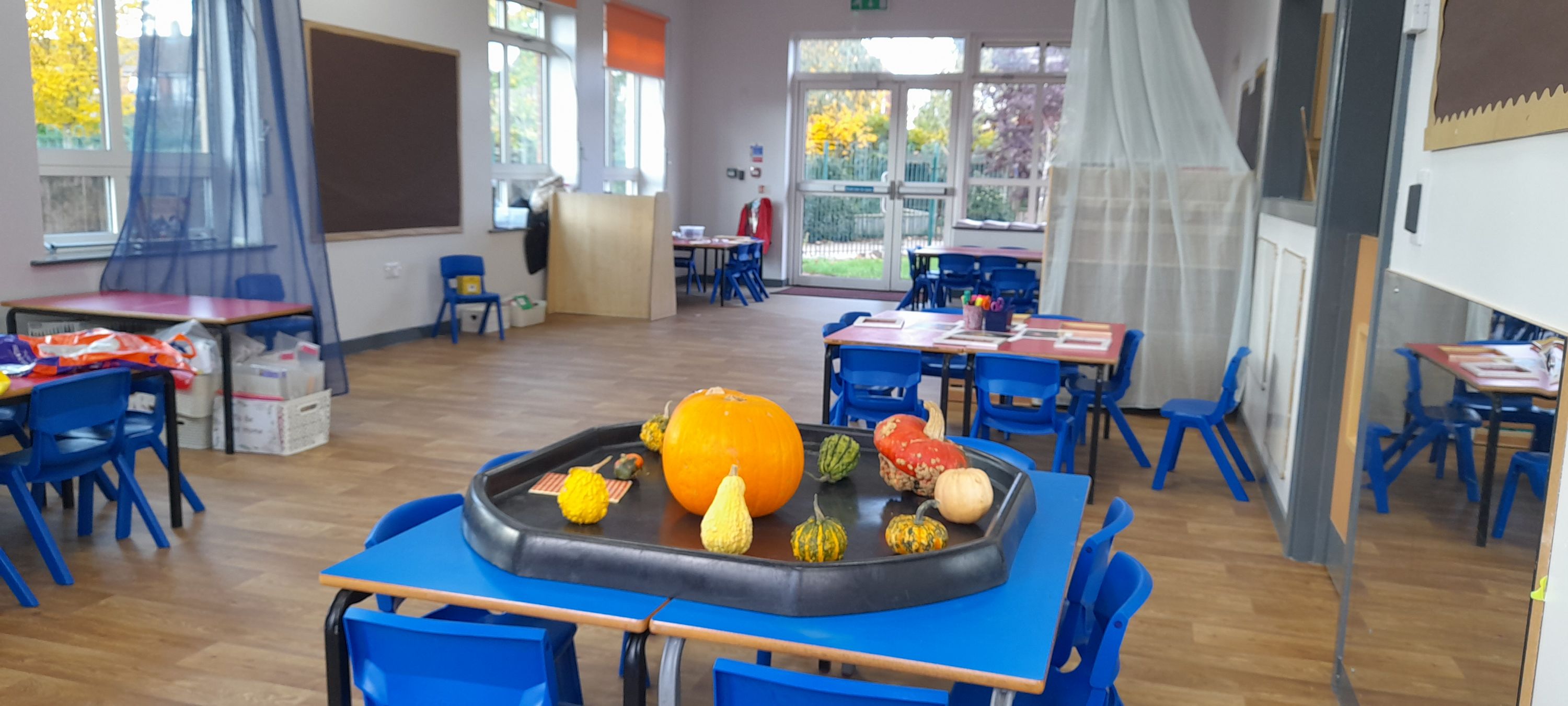 This is year 1.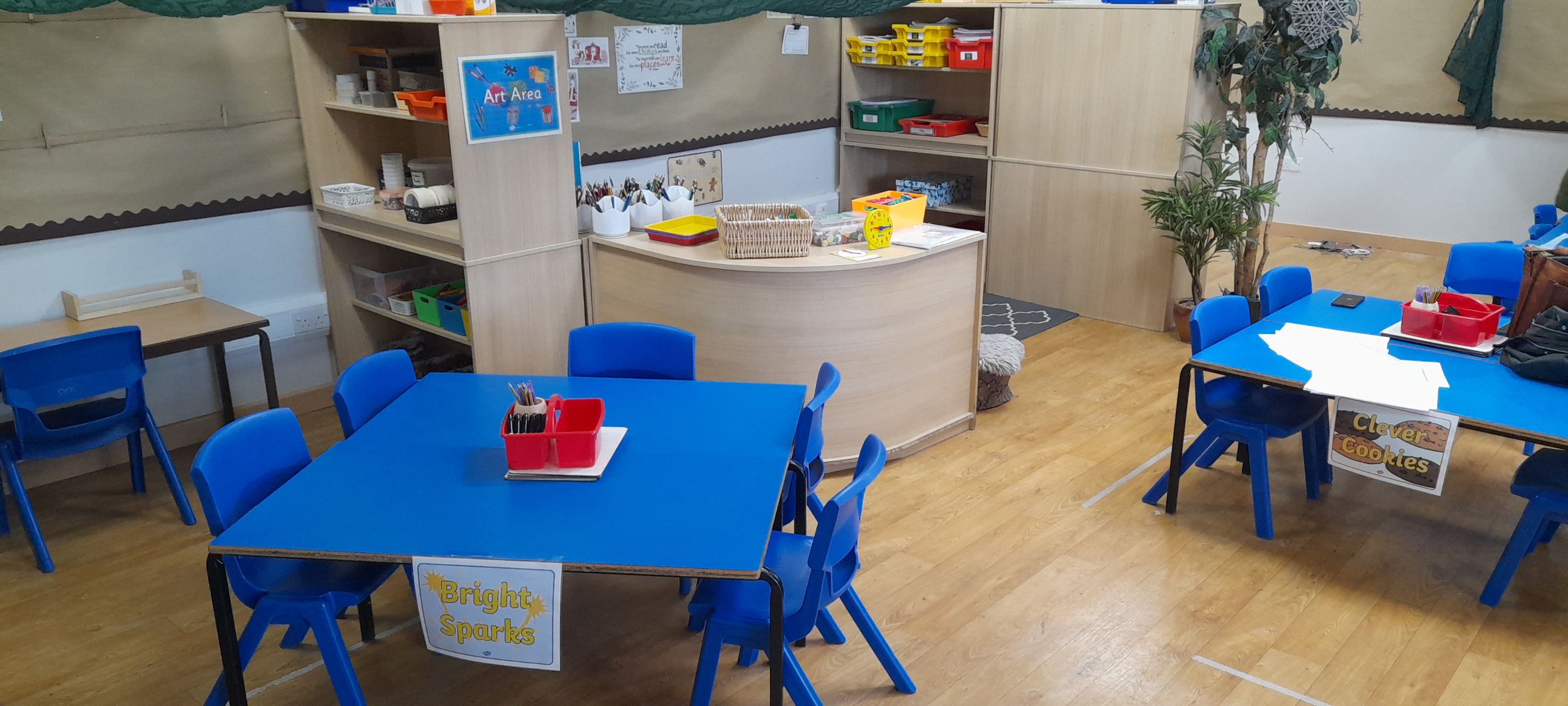 They have an outdoor area through the door in the picture below.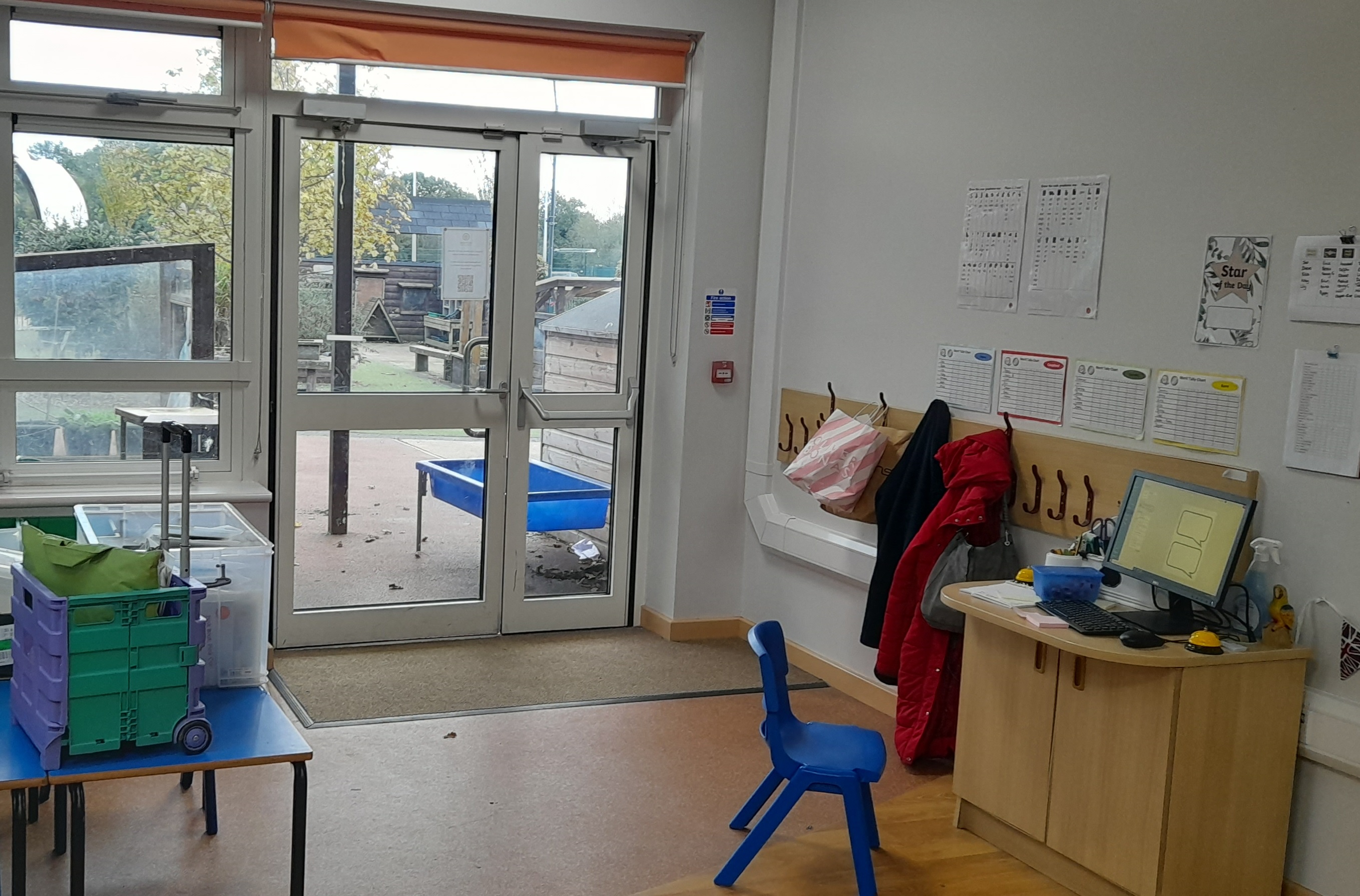 Their toilets are also situated off the classroom.